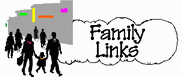 MEDINAS.US UPDATED ON August 31, 2009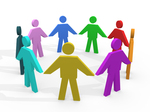 As you can tell by the increasing number of family links, more and more family members are finding their way onto Facebook, the internet social networking site.  As a matter of fact, Facebook and the Geni Family Tree website have jointed up to over interconnected links for re-establishing ties with relatives and friends all over the world.  Both sites are free.  If you haven't established an account yet, just click on the Facebook or Geni links under the family links or on any facebook members page under the family links to the right.

Be warned, those sites are addictive.  A lot of family members are harkening back to our rural roots and playing a game called Farmtown.  The game allows you to develop a farm, plant crops, go to market and select neighbors from your Facebook friends and relatives.  Facebook and Geni have also integrated some of their functions.  You can now log onto Geni using your Facebook account.

You will find hundreds of family photos on both Facebook and Geni and some folks have Twitter accounts so you can follow their triumphs, trials and misadventures throughout the day.  I'll continue to post regular summaries and major stories here as well so don't forget to check back regularly.

.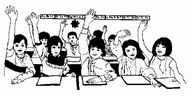 EDGARS CELEBRATE 60TH WEDDING ANNIVERSARY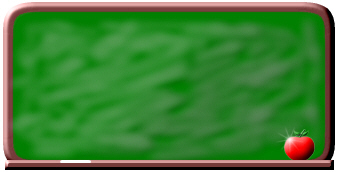 William and Dorothy Edgar
will celebrate their 60th Wedding Anniversary on October 15 this year.  The Edgar family is gathering in Beaumont, Texas to commemorate this amazing milestone.  A family gathering is scheduled for the
Catfish Cabin
in Lumberton, Texas on October 24 (a personal favorite of the Medina part of the clan) with a church service on Sunday, October 25 at the Woodland Baptist Church.
The Edgars are pictured on the left borrowed from the Williford/Edgar web site (link shown under Family Links on the right hand side of this page).  Also shown is a family photo of the Edgar clan taken at the Jacob and Kalan Morrison wedding earlier this year.  Without the Edgars, this wonderful assortment of couples, children and grandchildren would never have been so there will be a lot of happy folks there to share in the moment (click on any photo to see a larger version).  CONGRATULATIONS!

FAMILY MEMBERS FLOCK TO FACEBOOK AND GENI